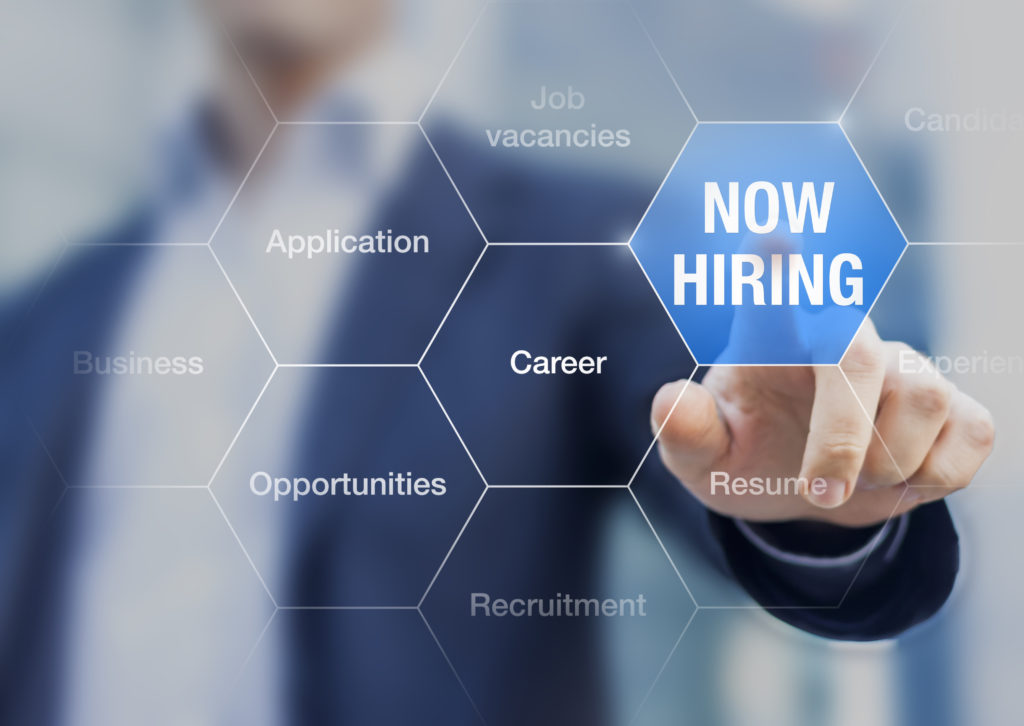 Seeking Warehouse Manager for Large Corporation
DUTIES AND RESPONSIBILITIES:
The following reflects management's definition of essential functions for this job, but does not restrict the tasks that may be assigned. Management may assign or reassign duties and responsibilities to this job at any time due to reasonable accommodation or other reasons.
Oversee warehouse activities in support of manufacturing operations including but not limited to receiving, storing, picking, and shipping materials.
Maintains strict inventory control.
Ensures accurate and timely shipments and receipts.
Enforce established safety guidelines; promotes a safe workplace.
Maintains accurate records and metrics; audits as necessary.
Processes returned, rejected, and obsolete parts.
Establish and maintains professional communication with vendors.
Monitor department budget; manage expense within approved budget constraints.
Identifies, documents, and implements opportunities for continuous improvement.
Maintains a working knowledge of all operating systems pertaining to the work area.
Hires, trains, supervises, motivates, and develops warehouse staff; manages schedules and workflow.
Assigns duties and monitors quality of work; assures staff conforms to organizational policies and procedures and government regulations.
Provides day-to-day guidance and oversight of subordinates; actively works to promote and recognize performance.
Keeps up to date on overall activities of the team, identifying problem areas and taking corrective actions.
Performs other duties as assigned by manager.
QUALIFICATIONS:
3-5 years of warehouse management experience.
Bi-lingual in Spanish preferred.
2-3 years exp in  industries including: Metal Manufacturing/Surface Finishing, Electronics/Semi Conductor, Food & Beverage/Nutritional, Personal Care, Industrial and Municipal/Industrial Water treatment.
Commitment to excellence and high standards
Excellent written and oral communication skills
Strong organizational, problem-solving, and analytical skills
Ability to manage priorities and workflow
Versatility, flexibility, and a willingness to work within constantly changing priorities with enthusiasm
Acute attention to detail
Proficient in working with a WMS, Outlook, Excel and Word
Proven ability to handle multiple projects and meet deadlines
Strong interpersonal skills.
Ability to understand and follow written and verbal instructions.
Must be able to speak, read, write, and understand the primary language(s) used in the workplace.
PHYSICAL REQUIREMENTS:
While performing the duties of this job, the employee is frequently required to do the following:
Stand, seat and/or walk for long periods of time.
Lift and/or move up to 60 pounds.
Calculate figures and amounts.
Interpret complex laws, regulations, and/or policies.
Coordinate multiple tasks simultaneously
Collect, interpret, and/or analyze complex data and information
Understand and respond to a diverse population.