$$ Submit your timesheet by clicking below $$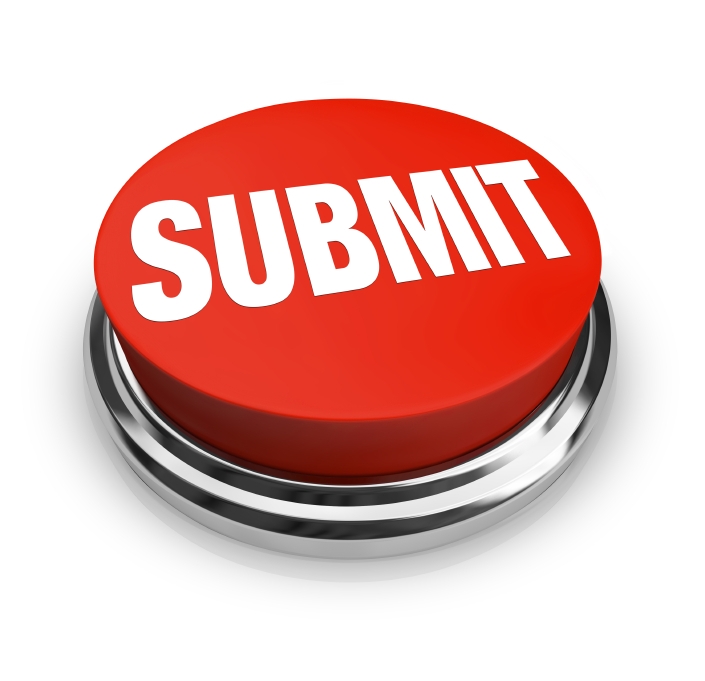 *Click on the button to submit a timesheet or take a clear & legible photo and send it by text to (833) 529-8548*
Before submitting your timesheet – The following below must be filled out completely.
1. The Supervisor must sign the timesheet.
2. The Employee must sign the timesheet.
3. Job Location & Company Name
4. Time in, Lunch in/out, and Time Out.
Timesheets are due no later than Friday at 7 pm.
Reminder: All Employees are responsible for their Timesheets at clients' job sites. If an employee sends their timesheet to our recruiters, your timesheet and paycheck may be delayed.
If Timesheets are not turned in by 7 pm, your paycheck will be delayed if the timesheet is incomplete or not turned in on time.