Temporary
Posted 4 weeks ago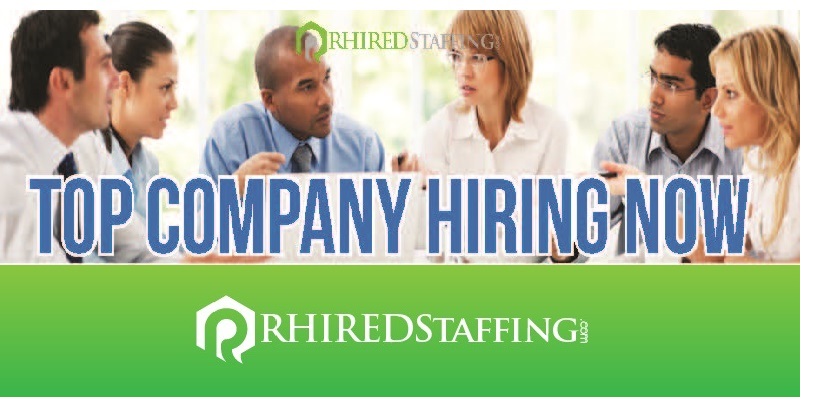 Seeking senior Carpenter candidate will have experience with installation, remodels, inspections and maintenance of commercial construction.
12 Skilled Framers with tools working high end homes. Must have reliable transportation and all your tools.
Experience Required
The ideal candidate will be able to perform both rough and finish carpentry. The candidate should be familiar with commercial construction practices, techniques, tools, equipment, and materials. Will rely on extensive work experience and judgment to plan and complete their work.
Experience must include rough framing, roofing, setting forms for foundations. Also requires experience with installation of doors, windows, casing, base, exterior trim and mill-work.
History of working on Tenant Improvements as well as additions.
This position will asked to perform other construction skills on an as required basis such as tiling, hanging drywall, taping and mudding drywall, basic plumbing, painting and basic electrical repairs.
Need mathematical skills to complete complex carpentry tasks with minimal assistance. Ability to accurately measure, cut, and install a wide variety of appearance-grade materials. Ability to handle physically demanding tasks.
Each candidate is expected to have a positive attitude and be able to work with his/her fellow carpenters and managers. Tools: Candidate is required to have their own tools
Qualifications
Senior level experience at rough and finish carpentry.
Must be proficient at writing daily work completion statements.
Must be proficient in use of all gauges, meters, tools etc. for general building maintenance.
Must be self-motivated and able to work independently with little supervision or as a member of a team.
Must have the ability to communicate with and develop a good working relationship with team members and client occupants.
Must have intermediate or above computer skills.
Needs to be able to ready blue prints.
Non-smoking environment.
Need clean DMV.
Ability to pass drug test and physical.