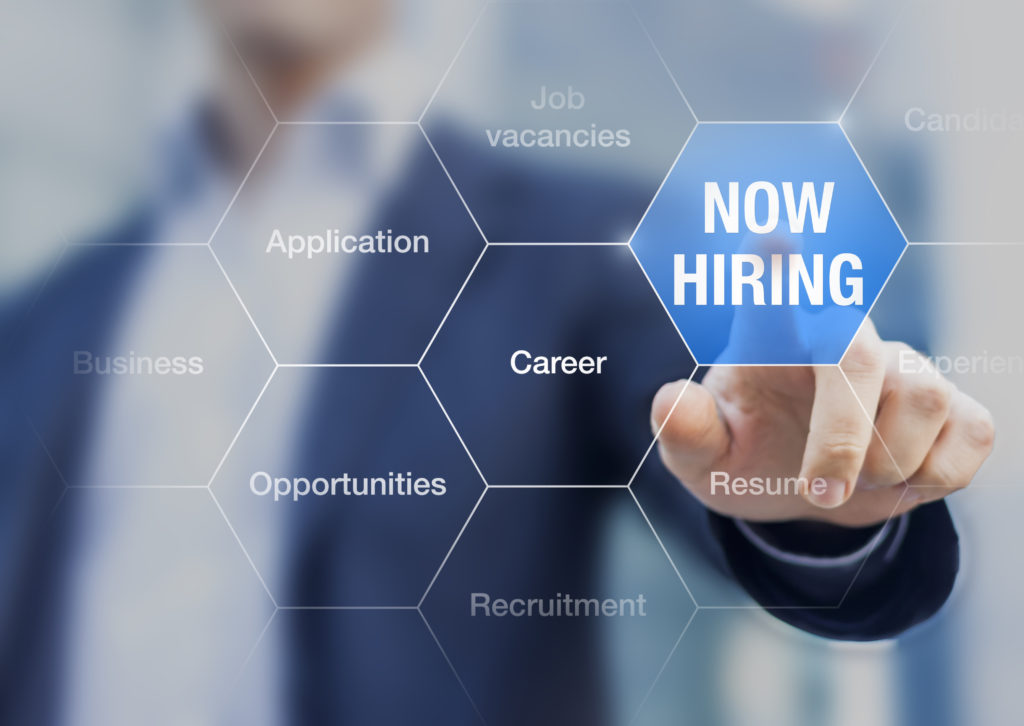 10 Immediate Opening for Lead Maintenance Mechanic, Maintenance Mechanic & Maintenance Helper
The ideal candidate is self-motivated, takes personal pride in their work, and is safety conscious. Potential Team Members must be focused at delivering consistent, high quality services at all times.
Qualified candidates will have the ability to work effectively with key coworkers, including department managers, supervisors, line operators, quality assurance personnel and contractors.
 Perform preventative maintenance tasks
 Perform mechanical tasks efficiently
 Basic use of a Volt-Ohm meter
 Basic motor control circuits
 Set up and operate basic machine equipment, drill press, grinders, band saw, and hydraulic press.
 Basic refrigeration preferred
 Safely maintain and repair all Assembly and Packing room equipment
 Work effectively in a team environment
 Comply with safety policies, procedures, and job description
 Maintain excellent attendance
 Read, analyze and interpret technical procedures, electrical schematics and service manuals
PHYSICAL STANDARDS:
 Ability to withstand prolonged walking and standing
 Able to withstand changes in temperature from -20º F up to 140º F
 Able to lift up to 50 pounds
 Company policies, standards, and specifications
Apply & upload your resume: https://rhiredstaffing.com/employees/apply-online/
Call: 714-209-7429 or 310-916-1094