 Website RhiredStaffing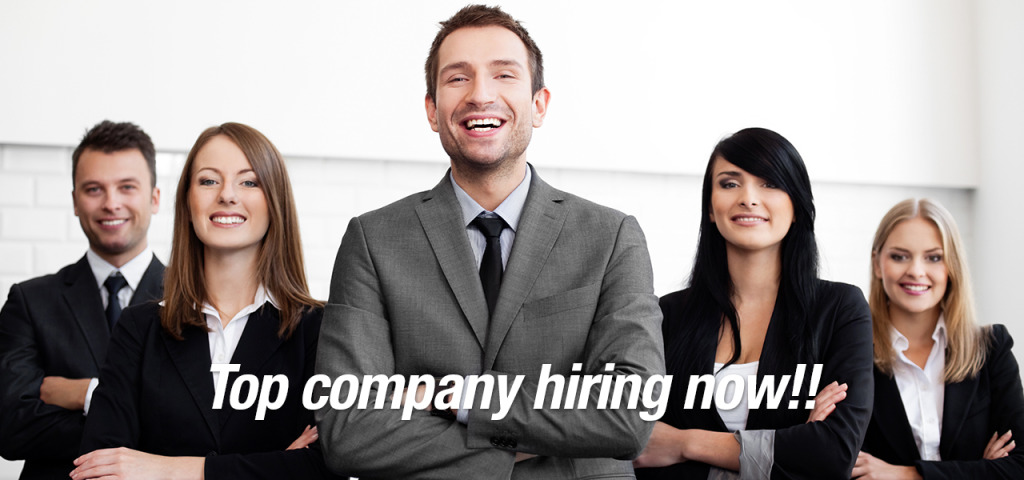 ---
HR GENERALIST POSITION
The ideal person for this position has proven expertise in Human Resources. This includes benefits administration, talent acquisition, compensation, reporting, benefits and training. To be a competent HR Generalist, you should be patient and compassionate, have excellent listening skills, and be able to multitask effectively.
Responsibilities:
Talent Acquisition
Partner with department heads to develop talent strategy around workforce planning, recruiting, and employee retention and development
Benefits and Compensation:
Analyze total rewards market trends and develop competitive compensation packages to attract and retain top talent.
Negotiate benefit renewals and manage annual open enrollment
Culture & Development:
Develop creative initiative such as recognition program, onboarding training, and volunteer programs to better engage the workplace
Work with management team to develop training programs for each department based on annual, semi-annual or quarterly KPIs & goals
Keep track of each employee's growth within the company based on regular evaluation between manager and direct report
Employee Relations:
Conduct investigations into claims and allegation, coach managers on communication and conflict resolution, and represent the company in hearings if needed.
Work with legal counsel and government agencies to address claims and areas of risk
Leave Admin:
Track employees leave according to federal, state, and local regulations
File appropriate leave forms and collect necessary documentation from the employee
Walk employees through the leave process and address leave related questions
Compliance:
Develop new or revise existing policies to ensure compliance with federal, state, and local employment and safety laws
Maintain employee handbooks and other policies to kept up to date with changing employment laws in best practices
Work with worker's compensation and necessary 3rd parties in order to ensure all required workplace compliance
Education and Training
Ensure mandatory training and continuing education is complete and documented,
safety training, code of conduct and handbook training
anti-harassment training and certifications
Maintain knowledge of trends, best practices, changes to regulations, new technology breakthroughs in HR, talent, and employment law.
Requirements:
Bachelor's degree in Human Resources, Business Administration or a related field required
A minimum of three years of experience in Human Resources
Strong ability to multitask and remain calm in emergencies
Superb conflict resolution skills
Ability to display integrity, professionalism, and confidentiality at all times
Strong knowledge of laws and regulations
Proficient with Microsoft Office Suite or related software
Proficient in HRIS and talent management systems