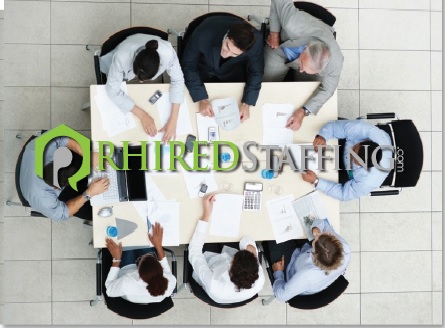 Job Duties:
Seeking Sharp HR Generalist
-Maintenance of information updates for employees
-Create file folders for personnel files
-Extensive audit of existing personnel files for completeness and update out dated information by obtaining the records from the employee
-Assist and update benefit and garnishment information
-Communicate with well over 20 different management personnel's
-Filing of different various sensitive documents
-Assist HR Department with various research projects and/or special projects
Minimum Requirements to apply for this position are:
-BS or BA degree
-Some knowledge of CA Labor Laws
-Must be discrete with any information you encounter
-Accuracy is the utmost of importance
-Full cycle recruiting
-Payroll & Benefits
-Must be able to multi-task in a fast-paced environment with minimal supervision
-Able to work well under time pressure to meet deadlines
-Ability to adapt and learn quickly
-A team player within a time pressure environment
-Basis knowledge of computer skills including Microsoft Office required.
-Proficient written and verbal communications skills.
-Willingness to learn new things and take leadership
– Highly organized, with a record of working well under pressure and managing multiple deadlines
– Excellent written and verbal communication skills
– Excellent interpersonal communication skills
– Ability to independently research solutions and projects
– Ability to think creatively and adapt to new situations, enjoys challenges
– Computer savvy with proficiency in MS office suite, data entry & analysis
– Energetic and personable, humor a plus – Bilingual preferred but not required.
Please submit your resume to: sales@rhiredstaffing.com