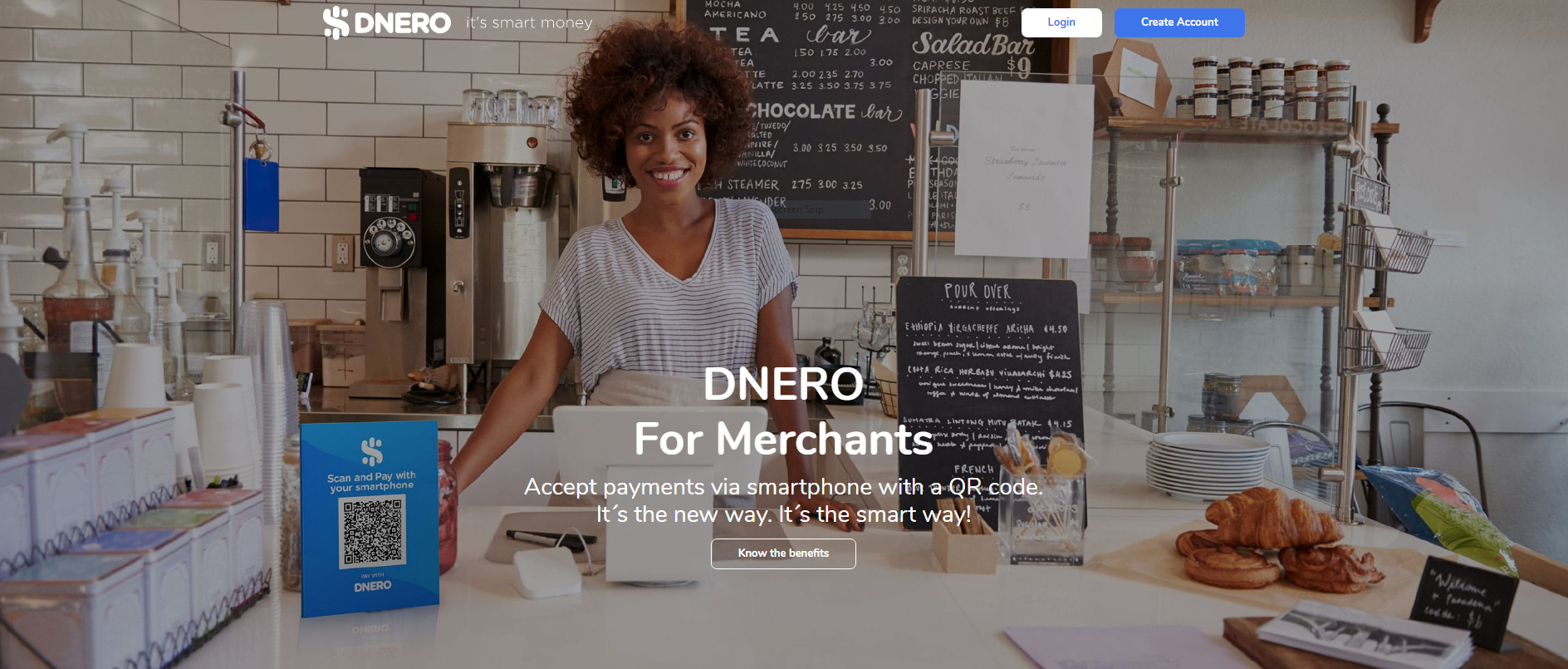 Whether you own a physical store, manufacturing, Logistic, warehouse, fulfillment, construction company or an online store, DNERO offers a seamless way to accept payments from your customers with a QR code.
The Merchant service industry is changing. We offer the future of merchant services.
Benefits to Merchant
* 2% Flat fees
* No Chargebacks
* No Reserves
* No Hardware to Purchase
* No Credit Checks
* Receive money same day
* Accept Crypto currency (But receive Dollars)
* International Merchant solution (we are not land locked to US)
* Get paid when your customers shop at hundreds of top quality retailers at over 6000 locations (and growing)!
* And many more benefits.
Transform the way you receive payments