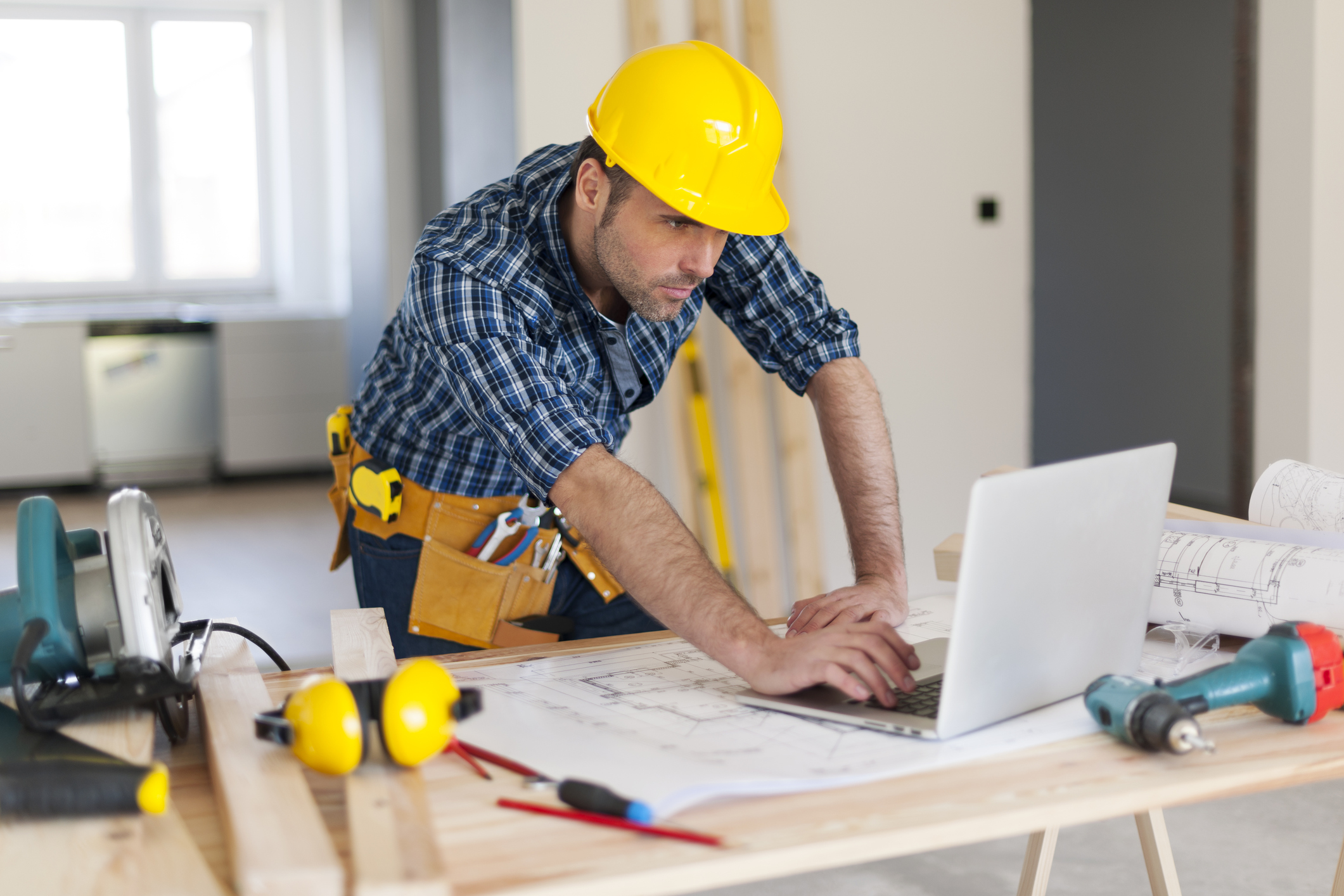 Job Description – Superintendent ( Direct Hire Position)
Superintendent will be responsible for all subcontractors coordination of work directed on the field as
well as ensuring their completion of work within the time allowed. Any conflicts or revisions to the
plan shall be communicated with the project team for mutual resolution, prior to execution of work
that deviates from the approved plans. The superintendent shall establish and enforce job site
quality control programs to ensure quality completion of construction.
Project Manager
Project Manager is responsible for all project phases including scheduling, cost control and field
coordination. Most important functions include oversight of the successive phases of projects,
managing resources, managing client expectations, providing unequivocal leadership and complying
with client's business and legal policies and protecting the company from unnecessary risks.
Job Responsibilities
• Plan and supervise craft activities – includes determining method of construction, manpower
levels, material quantities, equipment and work schedule.
• Monitor craft compliance with project safety program requirements; document and ensure
corrective measures are implemented.
• Monitor subcontractor performance and evaluate quality of work product and effectiveness
on the job.
• Establish and maintain a correct and safe work environment, adhering to safety and health
rules and regulations.
• Always administer job site housekeeping.
• Prepare, review and follow-up documentation to ensure all required records and reports are
complete, accurate and submitted per established procedures and implement appropriate
corrective action as required.
Job Requirements
• Strong communication skills in verbal and written.
• Strong team leadership.
• Ability to multi-task under time constraints with several multiple projects concurrently.
• Ability to visit entire job site, including stairs, ladders and other elevated structures.
• 3 or more years of public construction work experience is preferred.
• Proficiency in MS Office, Project, etc.
• Flexibility with travel requirements and overtime if necessary.
• Government experience is preferred.
Benefits
As an team member, not only will you benefit from the invaluable insight and experience
gained but you will also benefit from undeniably competitive compensations for your loyalty and
dedication.
• Prestigious compensation
• 401(K)
• Incentives
• Vacation and sick day
• Medical insurance by one of premier insurance companies (Family plan included after a
period of employment)
• Lunch
• Cell phone bill reimbursement (Exceptions apply)
Read Blueprint is a must
Position is based in Los Angeles /Orange County – superintendents will be located on the project site throughout the duration of the project. Traveling is required.