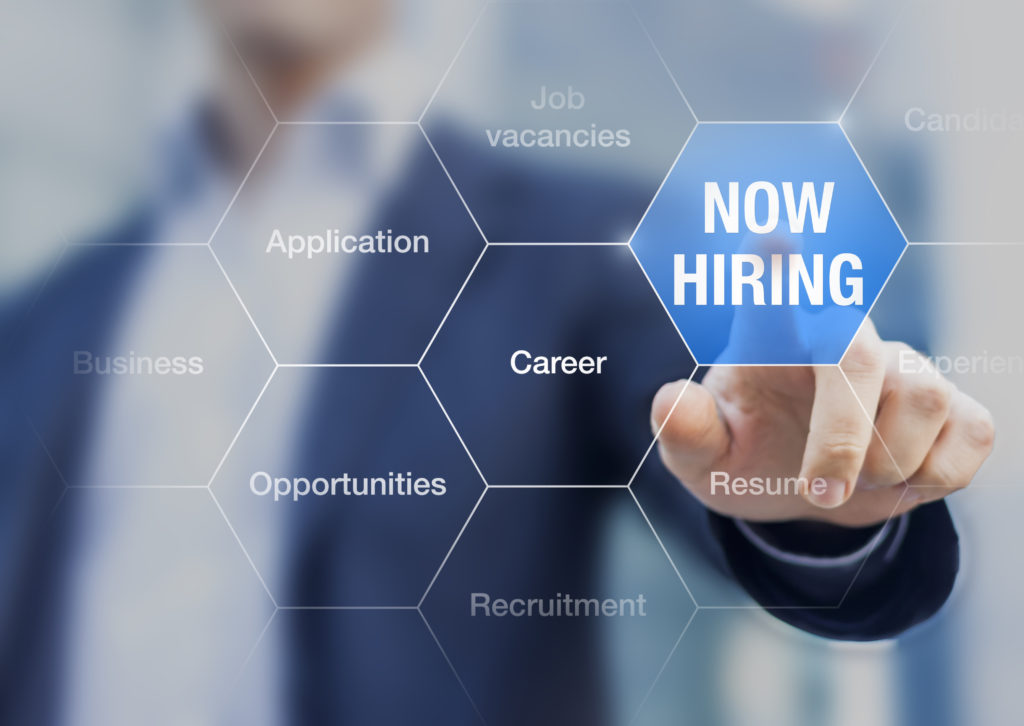 KEY RESPONSIBILITIES
The  is an exciting and challenging position for a highly motivated and energetic individual, who thrives on daily challenges, possesses true drive and determination and who enjoys being part of a dynamic and fast paced organization.
The Senior Financial Analyst is responsible for partnering with the commercial and operations teams to drive consolidated financial results for a multi-site manufacturing business. This position is based in Riverside, CA and will report to the Finance Director.
 Key Requirement:
• Manufacturing (5-7 years)
• Cost Accounting
• Capital expenditure
• Standard Accounting
* Minimum of 5-7 years' experience in reporting, consolidation and financial analysis.
Key deliverable of this role include:
Provide financial analysis of organizational metrics. Analyze business operations, trends, costs, revenues, and profitability analysis
Partner with the Commercial team to validate / enhance costing on customer quotes and measure performance against costing
Analyze budgetary variances between actual and projected results. Make recommendations for suggested improvements
Provide actionable information to the leadership team through insightful analysis and strong business partnership skills.
Manage the forecasting process as well as play a lead role in the annual budget process
Develop, maintain, and distribute ad-hoc reports and financial models as needed
Develop system to determine profitability by customer and product line
Validate (and in some cases, provide) financial projections on capital projects as well as measure ongoing performance on larger projects
Other related duties and responsibilities as required or assigned
ROLE REQUIREMENTS
Degree in Accounting or Finance, MBA and/or CMA preferred
Minimum of 5-7 years' experience in reporting, consolidation and financial analysis. Previous experience in Manufacturing with strong accounting acumen
Ability to compile and forecast P&L, balance sheet and cash flow statements. Prior experience with DCF modeling, NPV, IRR and paybacks with scenario analysis
Attention to detail is a must
Problem solving skills and the ability to take command of projects, driving them to timely, efficient, and accurate completion
Ability to multitask on projects requiring broad skill sets, while maintaining high standards of work in a fast-paced environment, with competing priorities
Ability to evaluate and interpret end user information requirements, and to develop appropriate analysis models and reporting solutions
Ability to clearly articulate and communicate topics to all levels of the organization
Detailed knowledge of standard costing and significant experience working with Operations
Excel power user
WORK ENVIRONMENT
Work will be conducted in an office environment.  Minimal travel may be required.
Benefits and Medical: 
Medical Insurance premiums are paid 100% by the company

10 holidays Paid /Vacations
401k Plan 
Apply online: https://rhiredstaffing.com/services/clerical-upper-management/