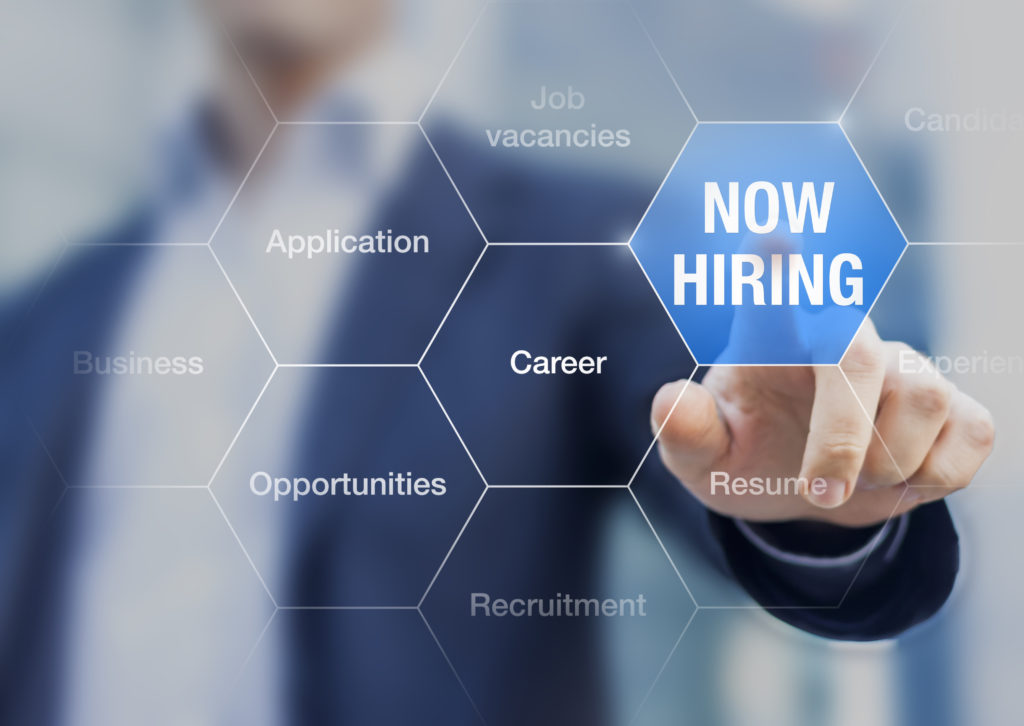 Internal Auditor

DESCRIPTION

GENERAL PURPOSE: TO PROVIDE IMS CUSTOMERS WITH THE MOST RELIABLE, RESPONSIVE, AND HIGHEST QUALITY SERVICE IN OUR INDUSTRY

RESPONSIBILITIES/DUTIES: Essential functions of the job are listed below. Please note that other duties may also be assigned.

Under direction of the Quality Manager, plan and execute Quality Process audits in accordance with current ISO standards and Annual Audit Plan.
Draft timely audit reports documenting findings including non-conformances and recommendations for process improvements.
Conduct timely follow up with branch Quality Administrators for actions and responses to audit findings.
Observe and test inventory cycle counts throughout the year to improve internal controls and accuracy.
Assist with updates to Quality Management System, including updates to QSP's QSI's, and other documentation.
Assist with business risk assessment in accordance with current ISO standards and make recommendations for risk mitigation.
Support Management Reviews with data analyses, schedules, etc. as requested.
Assist branch Quality Administrators with branch quality responsibilities including training and on-boarding of new associates.
Assist with ETP training and documentation to maximize Company reimbursements and/or credits
Assist branch management teams as needed in preparing for and successfully completing annual third party quality audits.
Work with staff at all branches and corporate offices to develop process documentation.
Assist Quality Manager with assessing risks and controls throughout the organization.
Prepare training materials and tests to verify competency for quality processes.
Work with and under direct supervision of Company's independent third party auditors during their annual audit of the Company's financial statements and 401K plan.
As onsite representative during such third party audits, follow up on open items to facilitate more timely completion of audits.
Conduct pre-implementation audits to determine if systems and programs under development will work as planned.
Collect and analyze data to detect deficient controls, duplicated effort, fraud, or non-compliance with laws, regulations and management policies.
Examine and evaluate information and financial systems, recommending controls to insure system reliability and data integrity.
Perform other financial analysis and project support as requested by Quality Manager or other Management Team members.

POSITION REQUIREMENTS
MINIMUM QUALIFICATIONS/CORE COMPETENCIES: The following are the minimum qualifications which an individual needs in order to successfully perform the duties and responsibilities of this position. Please note that the minimum qualifications may vary based upon the department size and/or geographic location.

Exempt

Ability to analyze fairly complex data and develop innovative solutions
Excellent planning, organizing and project management skills. Ability to take ownership of, and focus on critical initiatives.
High attention to detail and excellent analytical skills
Ability to communicate clearly, concisely and persuasively both verbally and in writing
Ability to interact effectively at all levels and across diverse cultures
Strong customer, quality and results orientation
Ability to be an effective team member in a fast-paced environment
Ability to recognize & embrace change as the external environment and organization evolves

Skills/Abilities:

Bachelor's degree in Accounting, Finance or General Business
Advanced computer skills on MS Office, accounting software and databases

PHYSICAL DEMANDS: In general, the following physical demands are representative of those that must be met by an employee to successfully perform the essential functions of this job. Reasonable accommodations may be made to allow differently-abled individuals to perform the essential functions of the job.

Must be able to see, hear, speak and write clearly in order to communicate with employees and/or other customers; manual dexterity required for occasional reaching and lifting of small objects, and operating office equipment.

WORK ENVIRONMENT: In general, the following conditions of the work environment are representative of those that an employee encounters while performing the essential functions of this job. Reasonable accommodations may be made to allow differently-abled individuals to perform the essential functions of the job within the environment.

The office is clean, orderly, properly lighted and ventilated. Noise levels are considered low to moderate.