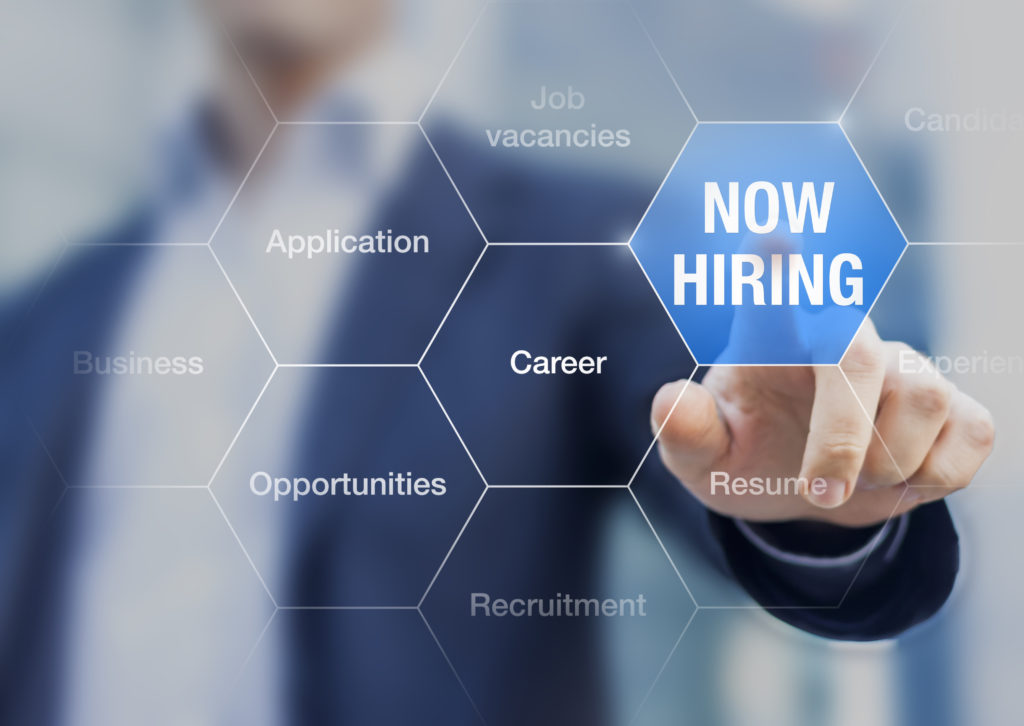 Seeking Director of Purchasing will be to create results and improve the performance of SKU optimization, DIOH, negotiated savings, and optimized procurement strategies on market-driven commodities (protein, cheese, dairy, oil, ingredients, materials, and packaging, etc.)
DESCRIPTION OF PRIMARY DUTIES:
Leads negotiation with suppliers and vendors to secure favorable cost reduction and advantageous terms.
Builds and maintains strong relationships with all vendor and suppliers.
Develops procurement staff in (and across) sourcing, contracting, transactional purchasing, supplier management and miscellaneous internal procurement support activities.
Negotiate business terms within contracts that support company strategy.
Coordinate the design of contract verbiage with other internal departments including Legal, Finance, Sales & Marketing. Review contracts and bids for terms and conditions, accuracy, scope of work, performance requirements and contractual compliance.
Maintain current contracts by monitoring and service change.
Identify cost savings opportunities and drive those initiatives forward.
Lead the RFP process to deliver value, capturing the business needs, formulating a sourcing strategy, identifying, and soliciting bids from vendors, performing analysis, negotiation, and final award of business.
Manage the Sourcing process for new and innovative materials for R&D.
Support new product rollouts by ensuring that all new materials are in place for production, planning initial inventories and replenishment strategy.
Support Quality Assurance department by assisting in the resolution of quality issues.
Keep abreast of significant trends and changes in suppliers, commodities, and prices to capitalize on opportunities and/or enhance product margins.
Key Requirements:
Bachelor's degree in Business, Management, Supply Chain management., MBA & Professional Certification (CPM, CSPM) are a plus.
10+ years of progressive leadership experience including all phases of strategic sourcing and category strategies, supplier relationships management and project management in the frozen food industry.
Strong purchasing functional expertise, including experience in ERP purchasing systems.
Experience in executing a purchasing strategy that has drastically improved gross margins.
Experience in starting up new production lines and/or manufacturing locations.
Excellent presentation skills including advanced PowerPoint or google slide skills.
Strong computer skills, ideally experience with MS Office, Outlook, and Excel
Desired Qualifications
Working knowledge of SAP purchasing and requirements planning
Working knowledge of FSMA, SQF, USDA, FDA and GMP requirements