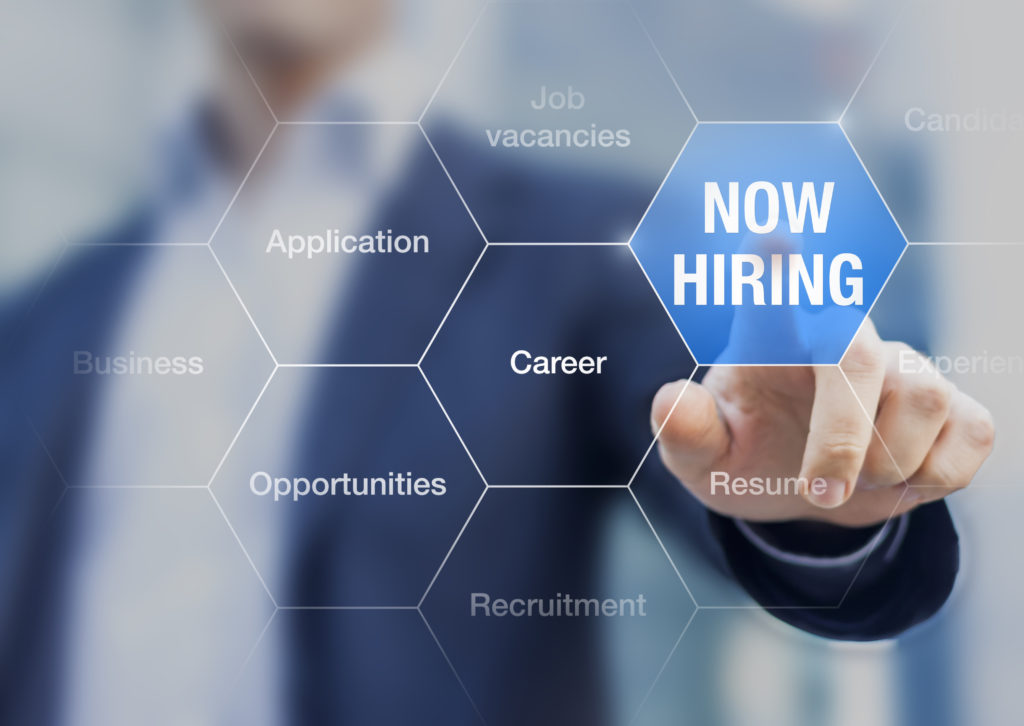 Seeking Financial Controller for Large Corporation
Job Responsibilities:
Coordinates overall process for the B2B Business Unit month-end and year-end closing, including financial statement and other reporting according to local management and corporate requirements.
FRP&A and commercial finance responsibility for the B2B Business Unit.  One direct report.  Works closely with the two location/entity Controllers.
Manages overall process for preparation of annual budget, periodic forecasts and strategic plan for the B2B Business Unit.
Supports Commercialization and Sales teams of the B2B Business Unit by overseeing process to provide timely and accurate product cost estimates.  Includes interfacing with other areas such as R&D and Purchasing.
Manages customer pricing update process on at least a quarterly basis.
Manages all finance related matters related to the intercompany plant producing for the B2B Business Unit; including FP&A, pricing & costing.
Identifies opportunities to improve profitability of the company through development and generation of appropriate customer and product reporting; and through thorough understanding of all areas of the business and its processes.
Guides financial decisions by establishing, monitoring, and enforcing policies and procedures
Protects assets by establishing, monitoring, and enforcing internal controls.
Monitors and confirms financial condition by conducting audits; providing information to external auditors.
Job Qualifications:
Minimum Bachelor's degree in accounting or finance
At least 5 years of relevant Controller experience, with experience in general and financial accounting.  Food industry experience preferred, manufacturing experience required.
Proven ability to utilize a system of key metrics, financial measurements and manufacturing cost analysis used to measure operating performance and drive managerial decision-making.
Experience with a major ERP system – Preferably SAP by Design, Oracle or similar.
Strong computer skills including advanced EXCEL
Strong written, verbal and analytical and problem solving skills with proven experience in driving process improvement
Traits
Should enjoy working in a fast-moving, close-knit manufacturing environment
Application process – Questionnaire & Employment Agreement form must be completed.  Copy and paste links below.
1st Fill out Questionnaire:
Fill out Application Questionnaire https://goo.gl/DMQUwy ( Upload current Resume)
2nd Application online:
Employment Agreement http://bit.ly/2RzuyZW
Must use COMPUTER, IPAD or Note Pad to apply.